Media Report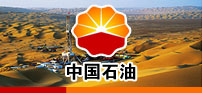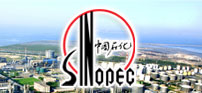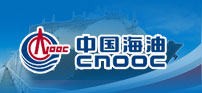 Forums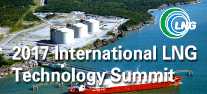 China's Largest Natural Gas Equipment Exhibition
With China's rapid economic growth, it is strategic importance to develop its natural gas industry. A series statistics released by International Energy Agency (IEA) show that China consumed 107.2 billion cubic meters of natural gas in 2015, a 22.73% year-on-year growth. It is estimated that China will be the second largest consumer for natural gas in 2030 worldwide after US, accounting for 7% of global natural gas utilization.
Issued by National Energy Administration of China, the 12th Five Year Plan for Natural Gas Development specifies tasks including increasing energy supply, speeding up the construction of pipe networks and LNG terminals, accelerating gas storage facilities construction, strengthening independent scientific and technological innovations. Driven by these policies from Chinese government level, together with booming demand, China's natural gas industry will enter into its "Golden Age" of rapid development...MORE>>

SIEMENSCEO Dr.Donald Weir
So Cippe is for us the most important oil and gas show in China, Siemen has been in China for one hundred years...

Germany Pavilion Organizer-Hamburg Messe Jost Rüciert
We are looking forwards to the next year's exhibition of course, we keep on and hope for better times.
Previous Review
As a regular gathering in petroleum and petrochemical industry and a high-quality exhibition, cing has got the authentication from UFI in Mainland China...
MORE>>
Organizer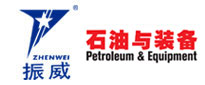 Supporter





Download Center
Concurrent Exhibitions